Now it's possible to advertise with the the most influential technology news platform among tech enthusiasts in Sri Lanka.
TechNews.LK has been around since 2018 and since then our platform has been recognized as the best Media and Publishing website and the best Media, Sports & Entertainment Website in Sri Lanka by various institutions.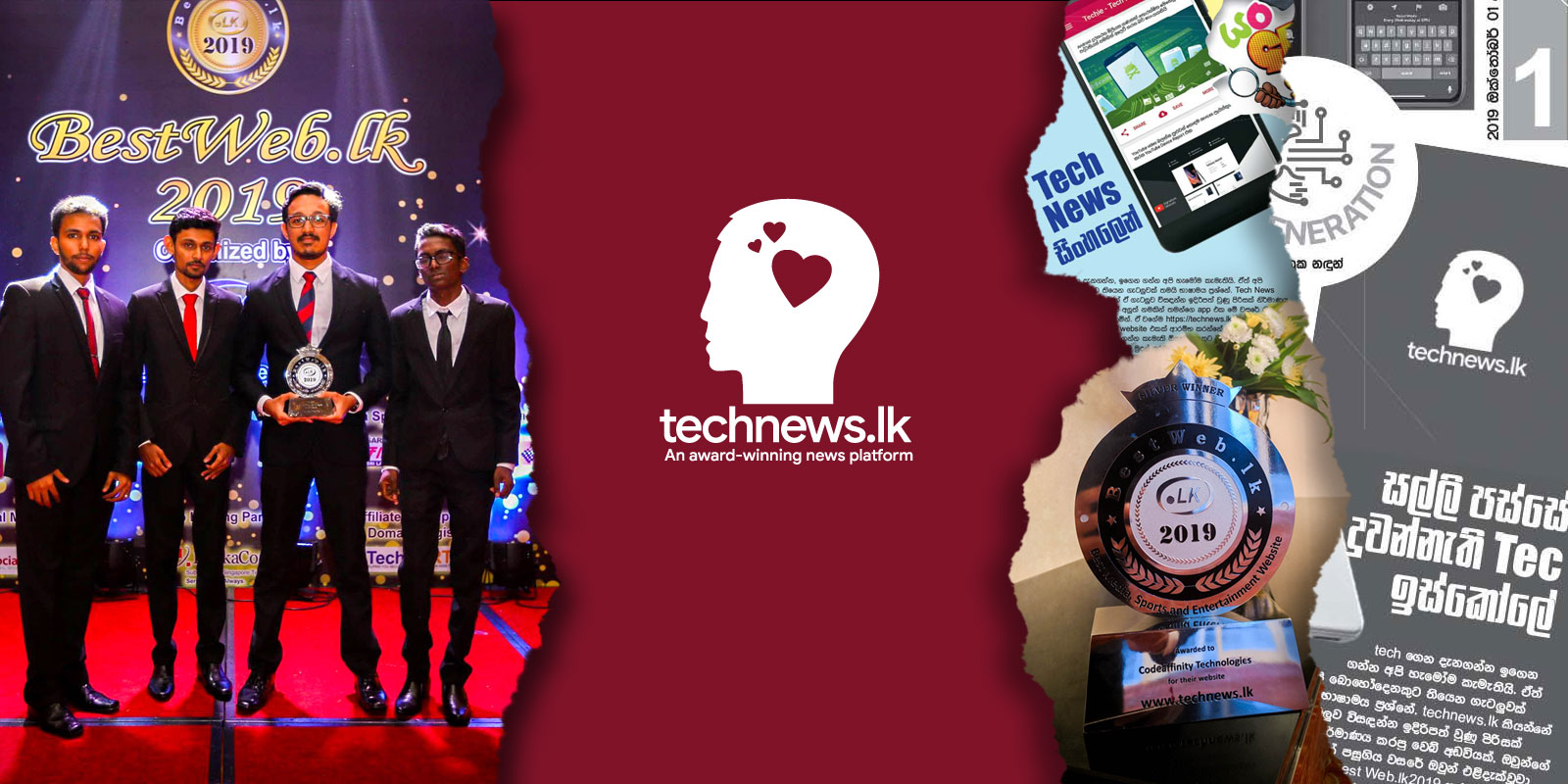 Our audience
Being the most trusted and the largest technology related Sri Lankan website on the internet, we reach a massive amount of tech enthusiasts every month.
Sponsored articles
A sponsored article is created by our talented team of writers and creators to develop an appealing article for your product.
If you're interested in promoting your product or service on TechNews.LK, send us an email with your goals, information about your product, and budget. We will reply with a sponsorship proposal that is customized to your objectives.